Home Improvement In Boylston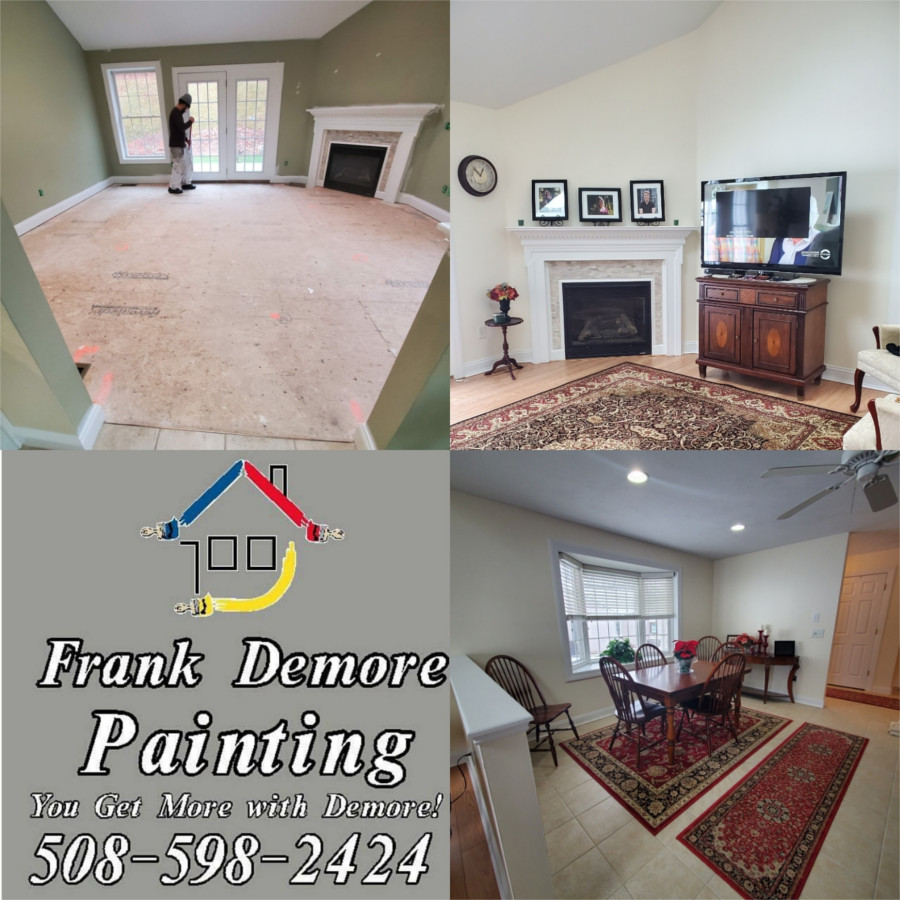 Home Improvement In Boylston
Removed old flooring & rugs and replaced them with prefinished laminate.
Removed tile backsplash and coriander counter top.
Installed new granite counter top.
Drywalled & finished new backsplash wall.
Installed new dishwasher, garbage disposal,fridge.
Ran new gas line switching out electric.
Installed scotia molding.
Removed old glue off wall from wallpaper.
Installed closet shelves.
Stripped,cleaned and seal tile in kichen and bathrooms.
Installed ceiling fan in master bedroom.
Paint ceilings,woodwork and walls with Benjamin moore Scuff-X satin paint.
Sealed plywood flooring with bins after cleaning animal stains.
Repaired rotted casing on the exterior.
Wash kitchen cabinets.
Clean entire house.
Services Used in Project
Products Used in Project
Home Improvement In Boylston Photos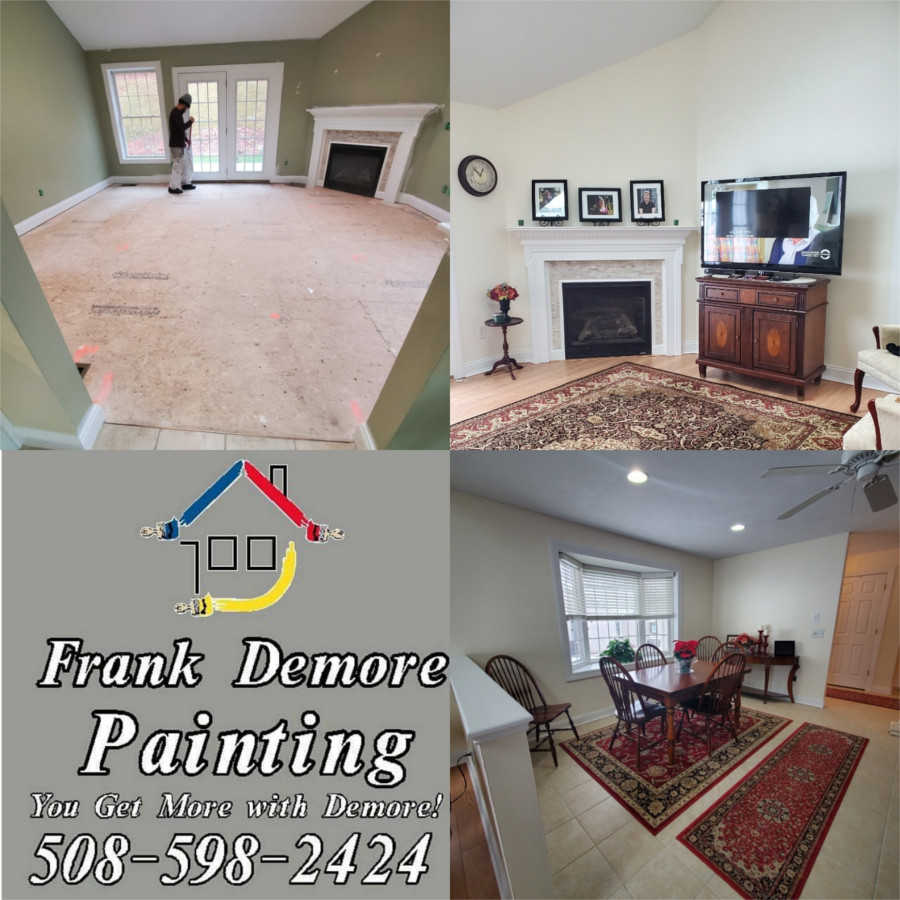 Boylston, MA
If you need a professional Boylston painting contractor for a project like this, please call Frank Demore Painting at 508-598-2424 or complete our online request form.