Local & Reliable Painting Contractors
If you are weighing options between Hudson painting contractors, your number one priority will be quality. Professional painters who provide quality craftsmanship like ours at Frank Demore Painting can help you increase the beauty and value of your home.
Since 1998, our professional residential painting contractors have striven to achieve service excellence for every client. Whether we are painting your home, removing old wallpaper, doing some carpentry work, or repairing drywall, you get top-quality reliable service from our pros.
Family owned and operated
Highly skilled painters
Premium paint products
1st class customer service
Wide range of services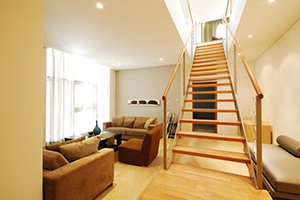 Interior Painting
Want to turn your home's interior into something extraordinary? Our interior painting service is just what you need. We are able to do all the surface repairs and preps to be sure you get a beautiful finish.
You will enjoy our other skills too. Our job is to provide skilled interior painting contractors and offer guidance if you need help to make good color choices. Let's talk about your interior painting project today! We do have some ideas ready!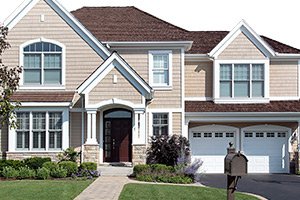 Exterior Painting
You want your home to make a good impression, but that's hard to do when the paint is worn and faded or peeling. Our team is able to completely revitalize the curb appeal of your home. We use industry leading paint brands to ensure the results last.
We have you covered for everything needed to create a beautiful finish. From scraping off all the peeling paint and repairing some rotten soffit wood to applying a gorgeous new premium paint color, your home is going to look fresh and new.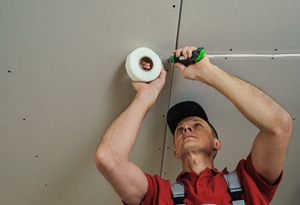 Drywall Repairs
We would never recommend painting over damaged drywall because it's impossible for the paint to look right. Our interior painters pay careful attention to any defect or deformity that would mar the finish.
Drywall repair takes some skill, and developing it takes time. With our twenty years of painting experience, you can trust our ability to repair drywall. It really is very convenient when your painter is also great at fixing drywall damage!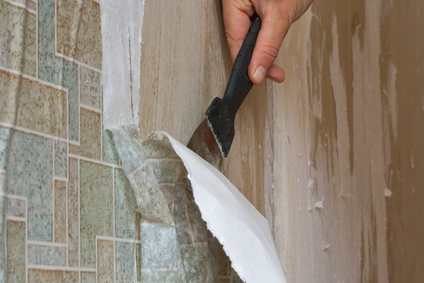 Wallpaper Removal
Old wallpaper can really be a problem, especially if someone else painted over it. It can be really hard to remove on your own if you don't know what you're doing. Let us take care of the wallpaper removal process for you.
We know all about the different techniques needed to remove it from the walls quickly and safely. In most cases, there won't be any need to repair the drywall underneath if you have our professionals do the work for you.
Other services we provide:
Why Choose Frank Demore Painting
Our commitment to service excellence shows in every project we complete. Our team doesn't cut corners because we know that leads to customer dissatisfaction. From the initial consultation service you receive to the products we use and the finest finish possible, we want you to be completely happy.
When we say "You Get More With Demore" we mean it!
Latest Projects
Recent Articles
How Professional Power Washing Services Will Improve Your Home - Your Lincoln home is your biggest investment so you want to be able to take the best care of it, as possible. Keeping it looking good and free from potentially harmful contaminants is an essential part of maintenance and upkeep. Yet this is not the type of thing that you can keep up with, on your own. You need a professional contractor that offers services such as power washing in Lincoln, MA … Read More


Top Reasons to Get Professional Exterior Painting Work Done This Year - Being a Concord homeowner is an honor and a privilege. With ownership also comes great responsibility though. One of those responsibilities is making sure you keep your home looking good, inside and out. A common problem that develops though is that you become oblivious to how the exterior of your home looks, to other people. Hence the reason many homeowners invest in routine exterior painting services in Concord, MA … Read More
If you are looking for a expert painting contractor in Hudson, MA or the surrounding areas, then please call 508-598-2424 or complete our online request form.