Condo Repaint, Marlborough 01752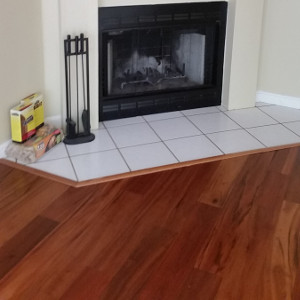 We helped my customer pick out her color palette. She was having anxiety and getting overwhelmed with so many color choices. So I told her I could help. I let her know we still had to prep the condo. (Paint ceilings and trim white.) So that gave us time to put some samples on the walls. We put samples up and she thanked me for making her experience with picking a color palette stress free. I let her know I enjoyed doing it and it's my job to get her through the project with a great experience. Once we patched & sanded all surfaces and tacked them down, we caulked everything, primed & painted all surfaces with Benjamin Moore primers and paints. The result was satisfaction.
If you need a professional Hudson painting contractor for a project like fixing water stains on ceilings, please call Frank Demore Painting at 508-598-2424 or complete our online request form.